COVID Put on Hold Your Plans To Retire? Here's What You Need to Know
After a year of postponing and plans put on hold due to the COVID19 pandemic, if you were someone considering retirement you might have been fearing the drop in your super balance, insecure work or an uncertain investment outlook.
For many working Australians, COVID-19 has been a reminder on the importance of retirement planning. Of the more than 1000 surveyed by Colonial First State in June 2020, 45 per cent said they were "scared" or did not feel financially confident about retiring.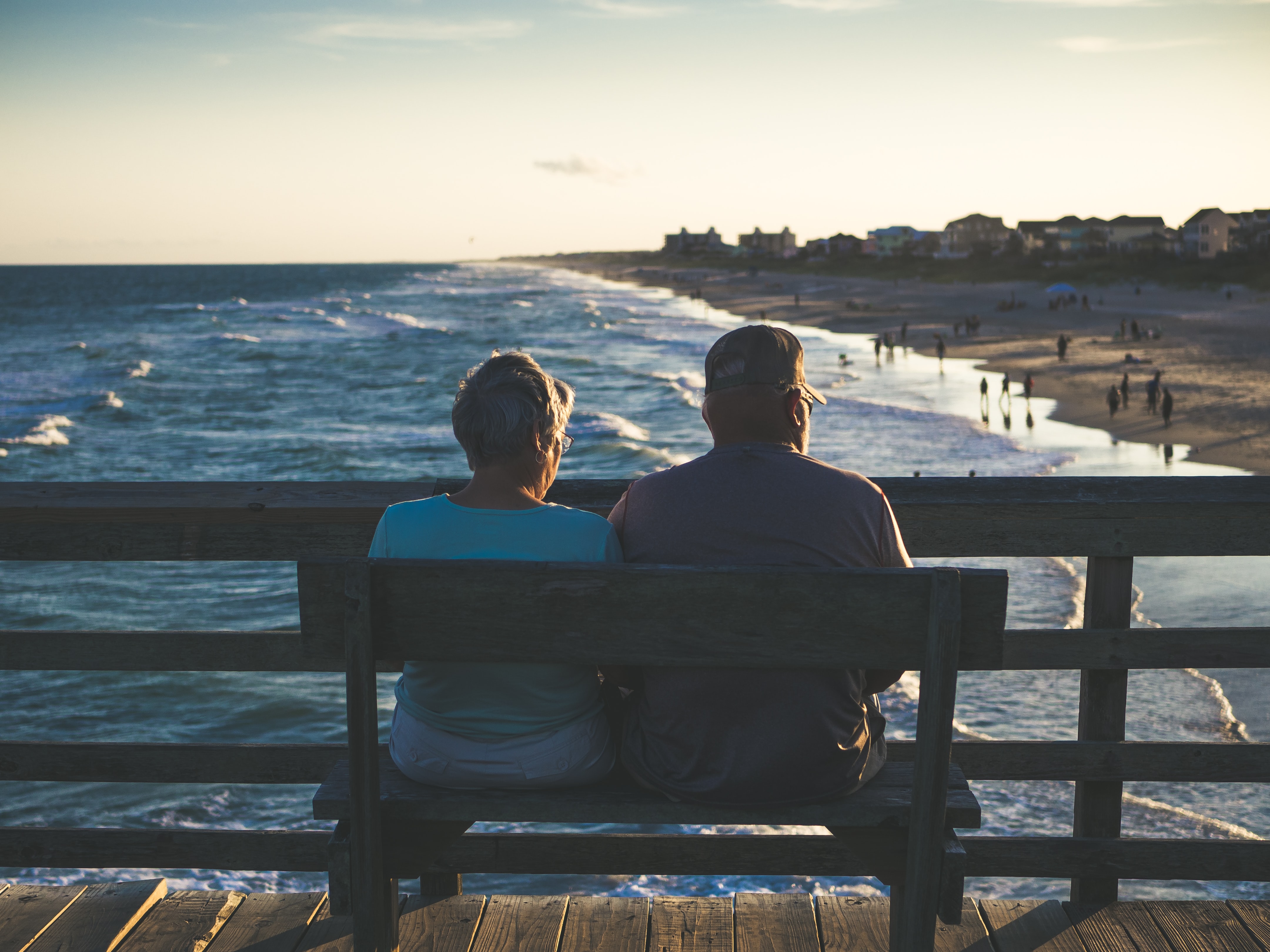 Start with a budget. What will your retirement cost?
If you're concerned about how much you could be left with when you retire, it could be worth understanding how much you'll need to live comfortably after retirement. The number is going to be different for everyone, depending on your financial circumstances, working status, lifestyle and age. Whether you own property, where you want to live, maybe you want to eat out regularly, lead an active social life, or are a homebody who enjoys crafts and DIY at home?
You will need to factor in the cost of these activities annually, not down to the last dollar or cent but having a rough idea of the types and cost of these activities will give you a clear idea of your expenses. These we call the fun future expenses! Now it's time to get practical as well and consider everyday comforts. Such as food, private health insurance, the ability to buy new clothes, upgrade electronics, home repairs ect.
Moneysmart.gov.au suggests as a single you will need $43,901 a year in retirement to lead a comfortable lifestyle, or $62,083 a year as a couple. This assumes you earn 6 per cent a year on your investments, draw down all your capital and receive a part age pension. Doesn't sound like enough does it?
Can I Afford to Retire?
Think about how you plan to spend your money in retirement. If you own your own home, a rule of thumb is that you'll need two-thirds (67%) of your pre-retirement income to maintain the same standard of living in retirement. Today, to be eligible for the Age Pension in Australia you must be 66 or older (However this will increase to 67 on July 2023). 66-year-old's can expect to live to an average age of around 85 years for men and 87 for women, the challenge is to ensure your money lasts.
Once you have a rough budget, add up your savings and investments inside and outside your super, subtract any debts include HECS or student debt, any outstanding loans and credit owning to find your current net savings. You can then get a clear idea of how much you are likely to have by the time you hope to retire.
What if there is a gap between my retirement dream and financial reality?
The important thing to think about is you still have choices, if you have the means you could make additional super contributions, you might also consider delaying retirement and through the COVID Pandemic you wouldn't be the only one.
Locmans advisors are experts in superannuation, estate and wealth management.
Tell us about what you want to secure your future, what you aspire to do and where you want to be in retirement. We'll be there openly communicating with you and reflecting your feedback to make sure you always have a choice.
Contact our office today to talk about optimising your retirement strategy with one of our expert advisors today.