Accounting Trends in 2021 Your Business Should be Prepared for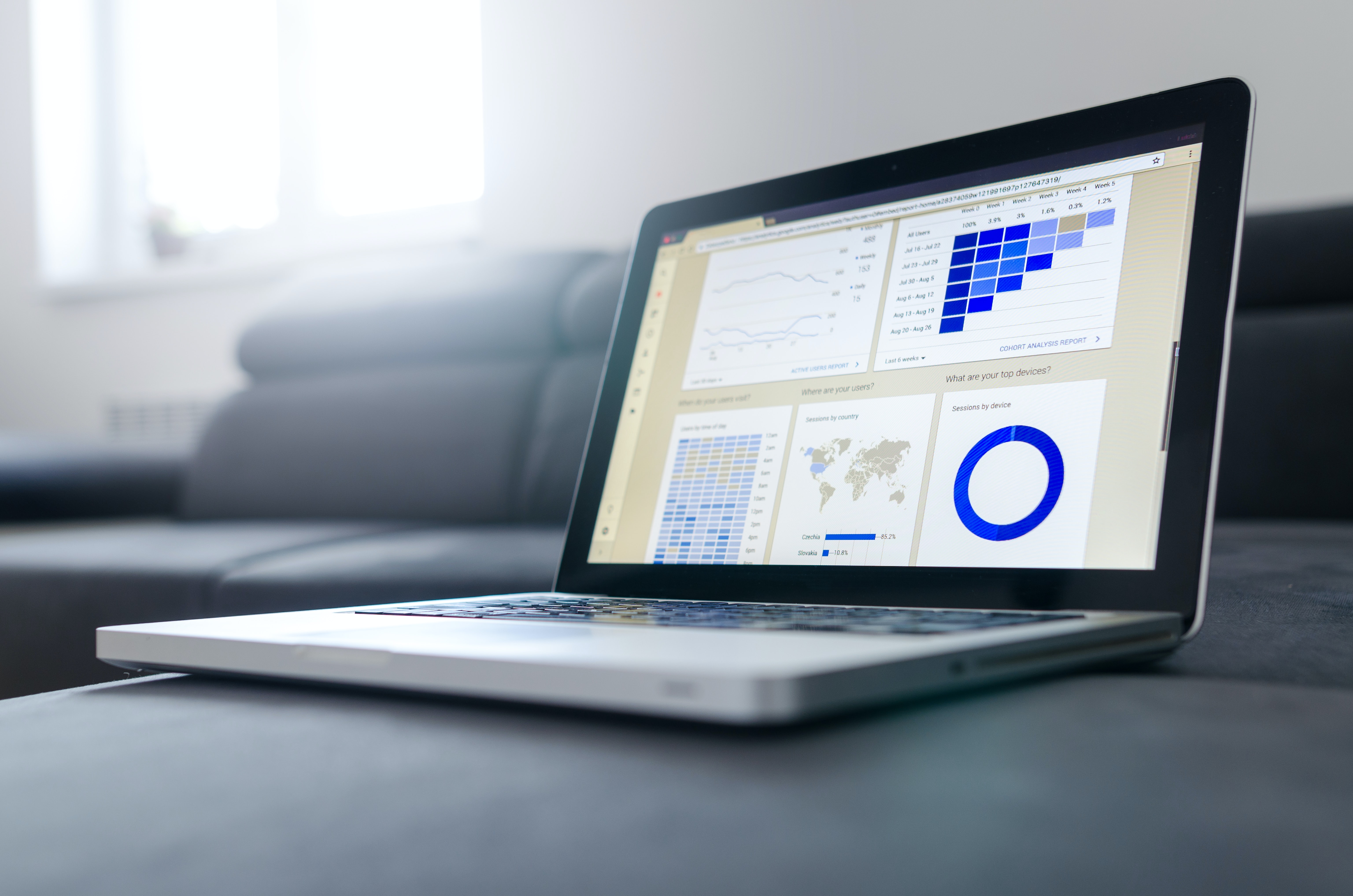 Technology and automation are shaking up the world, no industry is untouched and that extends to accounting and finance. Technology developments have changes the way we all do business, transforming conventional bookkeeping services to tracking cash and expenses with every invoice, here are Locmans Advisors top 3 trends that will have significant impact on the accounting industry in 2021.
AI and Automation
When we think of AI the first thing that comes to mind is the replicants from Blade Runner, although this Sci-fi has nothing to do with accounting, AI machine learning programs are shaping the automation in accounting practises around Australia and the world.
Cloud based accounting software such as Xero has redefined the accountants flexibility to work remotely and in real time to continuously automate routines such as data entry, invoicing, vendor management, payroll and bank reconciliation. Easing business owners work loads by equipping them and their accountant with intelligent tools to manage everyday accounting tasks.
Cloud Based Accounting
Do you love saving upfront costs? How about less paperwork? Cloud based accounting has saved businesses from substantial upfront costs and the dreaded pile of paperwork that comes with traditional accounting practises.
Easy document sharing, real-time analytical data has created more succinct workflow between businesses and their accountants, upping efficiency and saving business leaders time.
Data Analytics and Integrations
Demand for financial business advisory is on the rise, with businesses seeking industry specific accounting and advisory services tailored to their needs. With programs such as Xero, our financial experts are able to track your cash flow more effectively and provide you with accurate reports of growth and shortcomings in your business.
Integrations in project tracking and time management help us capture data specific to your business to provide higher value added accounting and business advisory services.
Speak to one of our expert accountants today about where we can take your business in 2021 and beyond.
As an official Xero partner we are a tad bias, it's hard not to be when we see first-hand the benefits of such leading and innovative software. This post is unsponsored or solicited. For more information on switching to Xero Accounting software, speak to one of our expert accountants today.